5 day Therapeutic Massage Course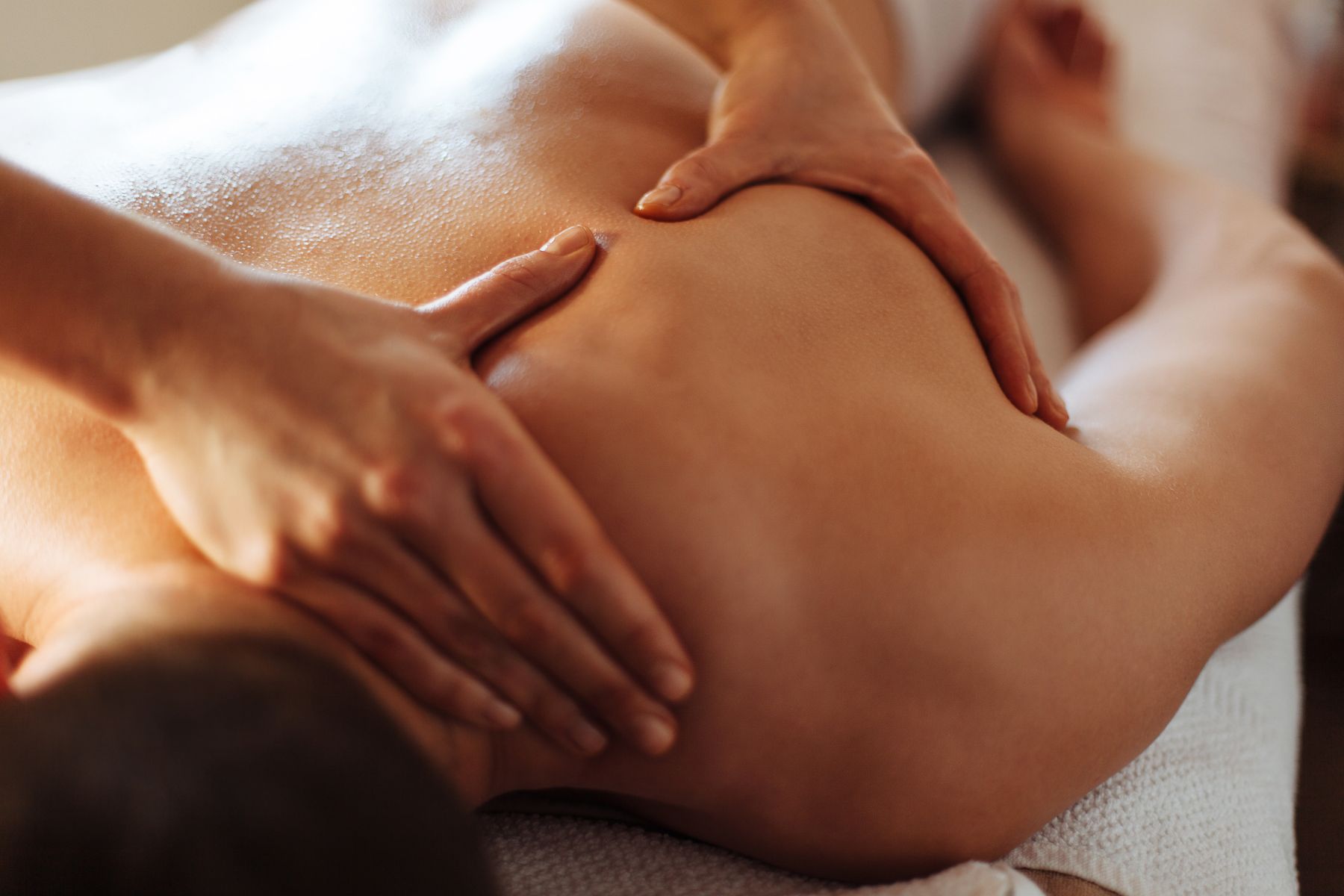 Berit and Andrew Lawson (both Masters in Osteopathy) have developed an intensive therapeutic massage course that provides students with a unique style that draws upon their professional training and clinical experience. Their approach provides both a therapeutic experience as well as shortcut techniques to help resolve your client's common problems. Spaces are strictly limited.
What you will learn
Massage is a healing art that is centuries old. It has been used to relax, invigorate, help heal the body and centre the mind. Training with Berit and Andrew you will come away from this massage course with a modern, holistic approach that has been refined over the past 130 years.
You will gain understanding on how to approach the body and treat specific regions and identify and treat common problems such as headaches, lower back pain, neck pain stiffness and more. You will understand how to approach people safely who have different needs such as the pregnant or elderly.
There will be basic knowledge of anatomy and physiology provided. You will have an understanding of endangerment sites of the body and how to work around them. How and when to use various pressures and techniques depending on which part of the body you are working with and how your client presents.
Who will benefit from this course?
Suitable for both beginners wanting to start out in massage therapy and experienced massage practitioners that would like a different approach.
Or perhaps for those wanting to help family at home and deepen their understanding or interest in the body, how it works and how to help it heal.
Course Outline
Course Requirements
There is no prior learning needed to starting this course.
How to Enrol
Either give us a call 06 7587078 or email us: admin@vivianstreetosteopaths.co.nz
Venue
The course is being held at Sanctuary Hill Yoga and Retreats, New Plymouth. Accommodation is available at the venue but this must be booked separately and is not included in the course cost. More information on the Sanctuary Hill can be found here.
Investment and payment options:
Early Bird: If you would like to secure your place in the course, a full payment is required by Friday 11 August 2023. This will allow you to receive the early bird discounted price of $2390.
Deposit: A deposit option is available if you would like to secure a place but prefer to pay a non-refundable deposit of $500, the full payment must be paid six weeks before starting the course.
Full Payment: This is the total payment due 6 weeks prior to starting the course $2600.
Dates:
October 27th – October 31st 2023
FAQ
ENROL NOW!
Contact us under (06)758 7078 or email admin@vivianstreetosteopaths.co.nz