NEED AN OSTEOPATH IN NEW PLYMOUTH?
Welcome to Vivian Street Osteopaths.
We provide support for your whole family!
We help our patients with:
If you are looking for an osteopath in New Plymouth, our Vivian Street Osteopaths, are registered with the Osteopathic Council of New Zealand and are ACC accredited.
Osteopathy is a highly developed way of detecting, treating and preventing health problems by moving, stretching and massaging the muscles and joints. Most importantly, osteopathic technique is adaptable to be able to suit everyone because no two people are ever the same. To find out more about osteopathy please visit our What we do page.
We provide acupuncture too! Acupuncture is a form of therapy that involves the insertion of fine needles into the skin. This can help the production of endorphins that therefore relieve pain. For more information please visit here.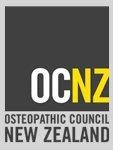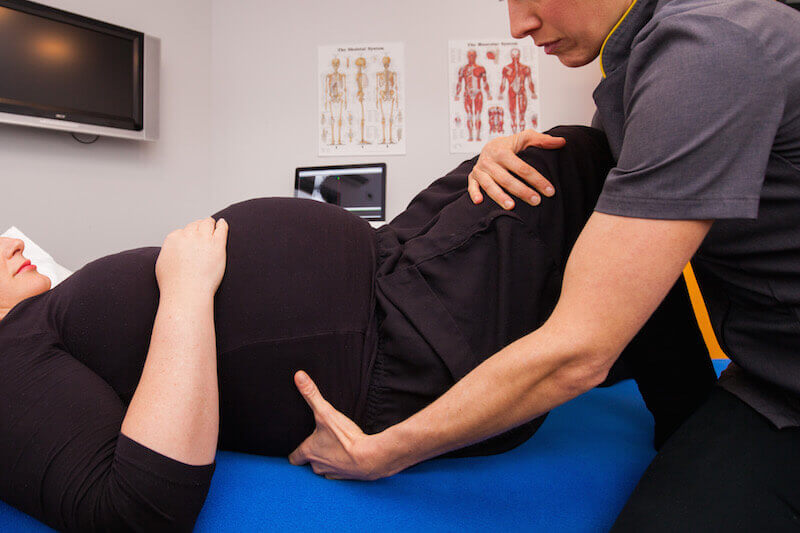 Preganancy & Osteopathy
Treatment with our osteopaths can help you during your pregnancy.
Even better to prepare for the arrival of a little person.
Our osteopaths are trained in obstetric and gynaecological conditions. So not only are you getting the most appropriate treatment, you are also in safe hands.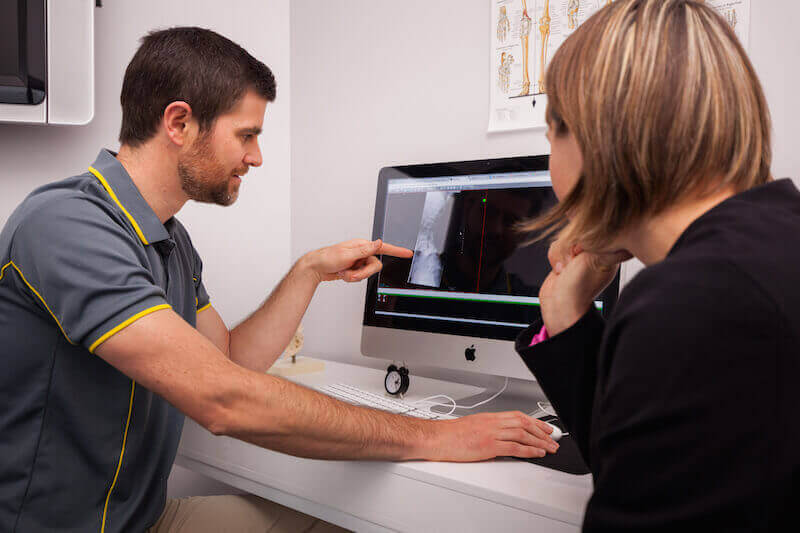 Your appointment
There is onsite parking as well as road side parking available.
Please dress in loose fitting clothing or bring a pair of shorts to change into.
Tight jeans would be inappropriate as they are too difficult to move in.
To read more, click here to know more about what we do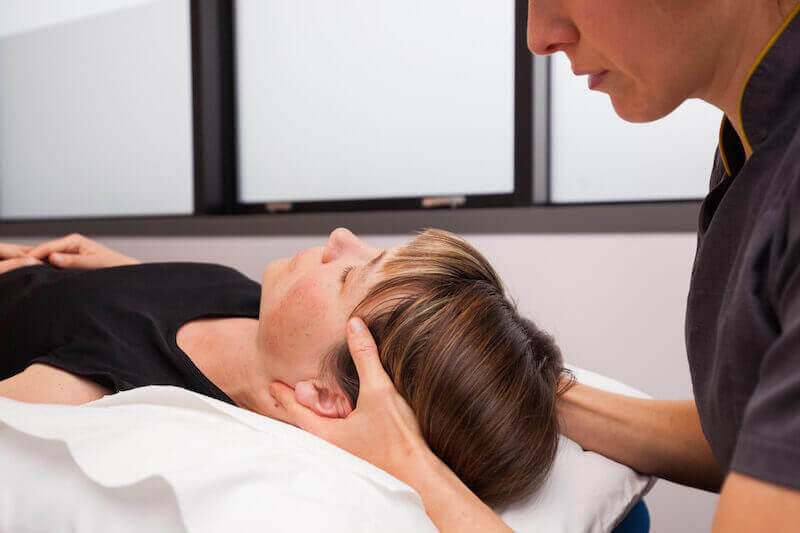 Osteopaths treat:
Our initial treatments last 45 minutes and you can tells us about more than one complaint.
There is no need to see your GP first.
We are ACC registered primary care practitioners.
About us