Looking for relief from pain?
An osteopath near you can help!
We are fully vaccinated and mandated to treat vaccinated and unvaccinated patients. This means you do NOT require a vaccination pass to come and see us.
Are you suffering from pain or discomfort and are searching for "osteopath near me" on Google?
Vivian Street Osteopaths are here to help. We're New Plymouth's leading osteopathy clinic, offering
We help our patients with:
Our highly trained and experienced team have worked in Auckland, London, and Finland, and are committed to the highest standards of care and putting patients first. That's why we're registered with the Osteopathic Council of New Zealand and are ACC accredited primary health care practitioners. That means you don't need to see your GP before coming to us – just make an appointment at our handy Vivian Street clinic and come see how an osteopath near you can help with relief from pain today.
What is Osteopathy?
Osteopathy is a field of medicine that was founded by American doctor Andrew Taylor Still nearly 150 years ago. Dissatisfied with the harm caused by the 19th Century medical practices of his day, Still sought to reform the field with a new, holistic approach based around the unity of all body parts to help patients live healthy and pain-free lives.
Osteopaths detect, treat, and prevent health problems by focusing on the body as a whole. We work with the entire musculoskeletal system – the bones, joints, muscles, connective tissue, nerves, circulatory system and internal organs. This means that an osteopath near you can help with a range of problems, from acute injuries to chronic conditions to general health and wellbeing.
Common conditions we treat include:
Back and neck pain
Headaches
Sciatica
Osteoarthritis
Our techniques are highly adaptable, and we're always eager to see how we can use them to help you. If you're not sure if an osteopath near you can help, why not get in touch to see what we can do for you?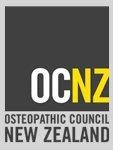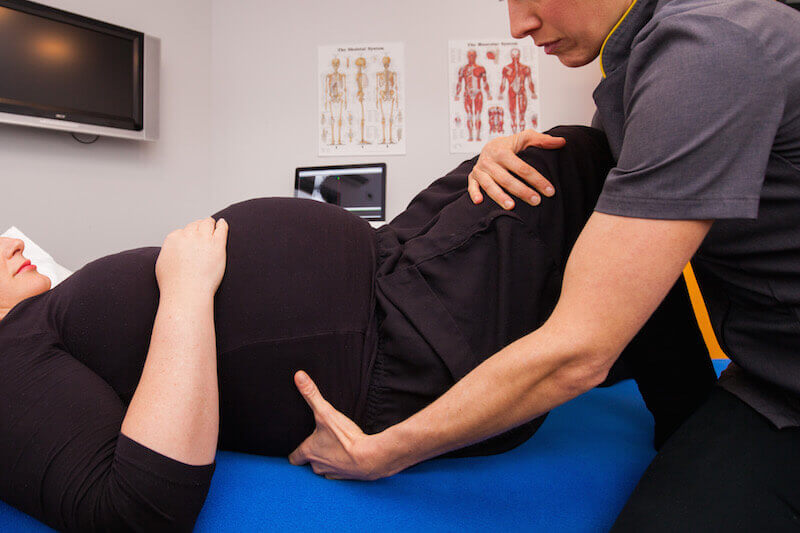 Your Treatment
As highly trained professionals, we recognise that no two bodies are the same. That's why we treat every patient as an individual. When you come in to see us, we'll ask about the specific problem you're seeking treatment for, as well as background medical information about your health and past experiences. Your osteopath may ask you to perform a few simple movements while observing your posture and mobility. They may also use gentle palpitation of the muscles, ligaments, and joints to help identify tenderness and dysfunction.
After examination, you'll be given an explanation of the cause of your pain, before your osteopath will proceed to treatment. Your treatment will be customised to you and may involve varied techniques. Our osteopaths are skilled in a wide range of therapies, including:
Massage
Mobilisation
Stretching
Manipulation Techniques
Acupuncture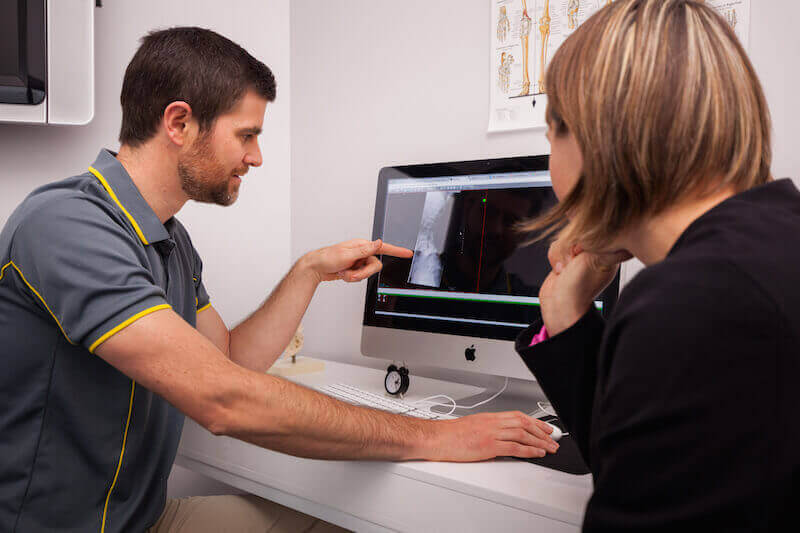 Make an Appointment
It's easy to get to us! Our clinic is located on Vivian Street, right in central New Plymouth. We're easily accessible by bus, and offer both on-site and street parking for appointments.
Initial appointments are 45 minutes long. Please wear comfortable, loose clothing to your appointment. It's important you wear something you're able to easily move in so that our osteopaths can effectively diagnose and treat you.
Are you ready to get rid of your pain, to improve the health of your whole body, and to start moving and living better? Perhaps you have seen a chiropractor and you would like a fresh approach. Don't hesitate to call us at 06 758 7078 or book online to book an appointment with an osteopath near you in New Plymouth. We look forward to helping you get back on your feet!
The choice of treatments isentirely up to you. You're more than welcome to refuse any treatment you're not comfortable with.
Acupuncture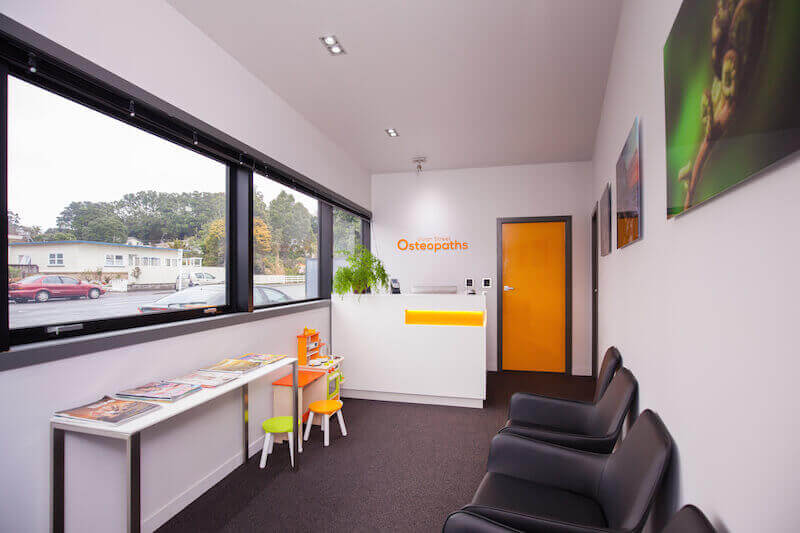 Are you looking for an osteopath near you who also has an understanding of acupuncture? You've come to the right place. Our osteopath Andrew is also registered to perform acupuncture with osteopathic techniques to support treatment.
Acupuncture is a form of therapy involving the insertion of fine needles into the skin. This is painless, though you might feel a dull ache around the needle – which means that the treatment is working! Acupuncture is based on techniques from Western Medical Acupuncture, and Andrew also makes use of his osteopathic understanding of anatomy, physiology, and evidence-based medicine.
Acupuncture is safe, and effective in reducing pain. It has been practised for thousands of years and focuses on restoring the body's natural balance and equilibrium. All our needles are single-use, sterilised needles that are immediately disposed of after treatment.
Our Services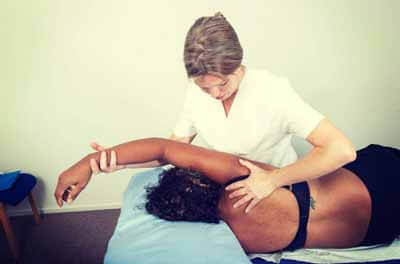 As a family-oriented clinic, we understand the need for a variety of techniques to support the specific demands of different age groups. Our osteopaths are skilled in cranial osteopathy. This is a very gentle practice that is focused on static holding positions. This is the preferred therapy for newborns, babies, and pregnant mothers.
Osteopathy is pregnancy safe and can help you prepare for the arrival of your little one. Our osteopaths near you are trained in gynaecological and obstetric conditions, ensuring not only that you get the treatment you need, but that both you and your baby are in safe hands.
Our qualified osteopath in New Plymouth treats the same conditions as a chiropractor including low back pain, headache, or pain in other joints of your body. Chiropractic care focuses on spinal alignment and the care of the nervous system in order to relieve pain, improve posture, and help the body function better.
These services are just some of the wide range of therapies our osteopaths use to help offer our patients the best possible holistic care. For more information on what we offer and how an osteopath near you can help relieve your pain, please visit our What We Do page. You may have been treated by a chiropractor but now you are ready for something else.
About us