Visiting an osteopath during pregnancy can be beneficial, as the expectant mother can often experience low back and pelvic pain as her body prepares itself for childbirth. This is due to the growing size and weight of the baby but also the changes in posture and positioning of joints as ligaments soften in preparation for labour.
Osteopathy is a safe therapy to have during pregnancy. Our osteopaths are trained in obstetric as well as gynaeological conditions, so they are able to ensure that not only are you getting the appropriate care, you are in safe hands.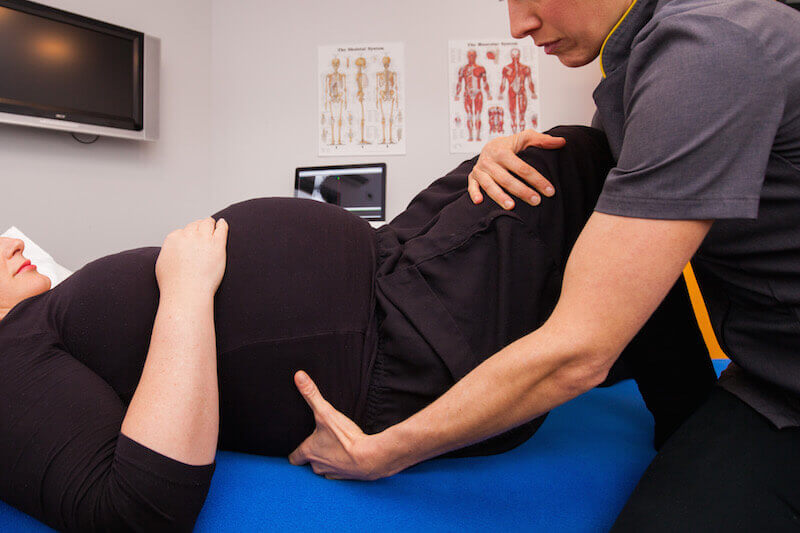 ACC compensation
If you have an accident and you would like osteopathic treatment, you can come directly to the osteopathic clinic. You don't need a doctors referral before coming to see us for treatment.
ACC helps by paying for part of the cost of each osteopathic treatment, which means you only have to pay $45 (normal price $75) for your subsidized treatment.
Please discuss with your Osteopath whether you are eligible for ACC.
Cancellation Policy
We require adequate notice if you wish to change or cancel your appointment.
If less then 24 hours notice is given and we are unable to fill the appointment a $30 cancellation fee will be incurred.
No shows will be charged at full price.
Prices
| | |
| --- | --- |
| Treatment type: | Cost: |
| New Patient, 45 Minutes | $125 |
| New Patient (ACC), 45 Minutes | $85 |
| Existing Patient, 30 Minutes | $85 |
| Existing Patient (ACC), 30 Minutes | $55 |