With a breadth of experience and expertise, your Vivian Street Osteopaths team provide support for your whole family.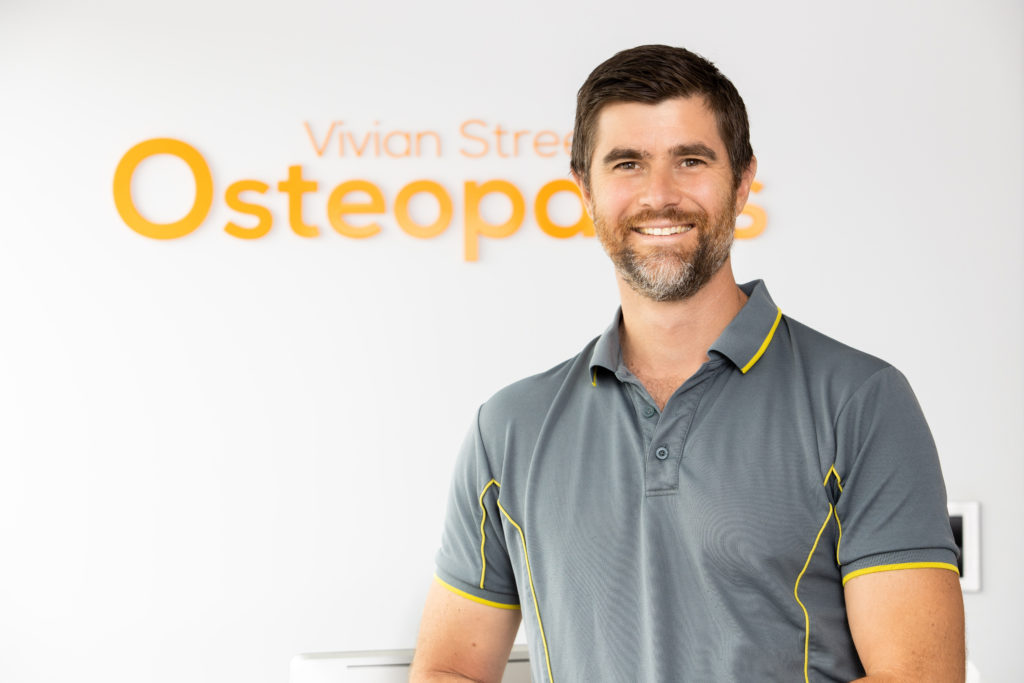 Andrew Lawson, Osteopath & Acupuncturist
In addition to completing a masters in osteopathy Andrew has a post graduate qualifications in acupuncture and exercise and health science.
Andrew's competitive sporting background in rowing and bob-skeleton went up to international level. This gave him a lot of exposure to weight lifting and correct lifting technique. Injuries that he experienced during this time also exposed him to different therapy techniques. It is from this experience that Andrew is passionate about the way osteopathy and acupuncture can complement one another to provide an effective and painless approach for his patients.
Andrew enjoys working with all challenges that our bodies can present whatever your age, background, health or fitness level.
---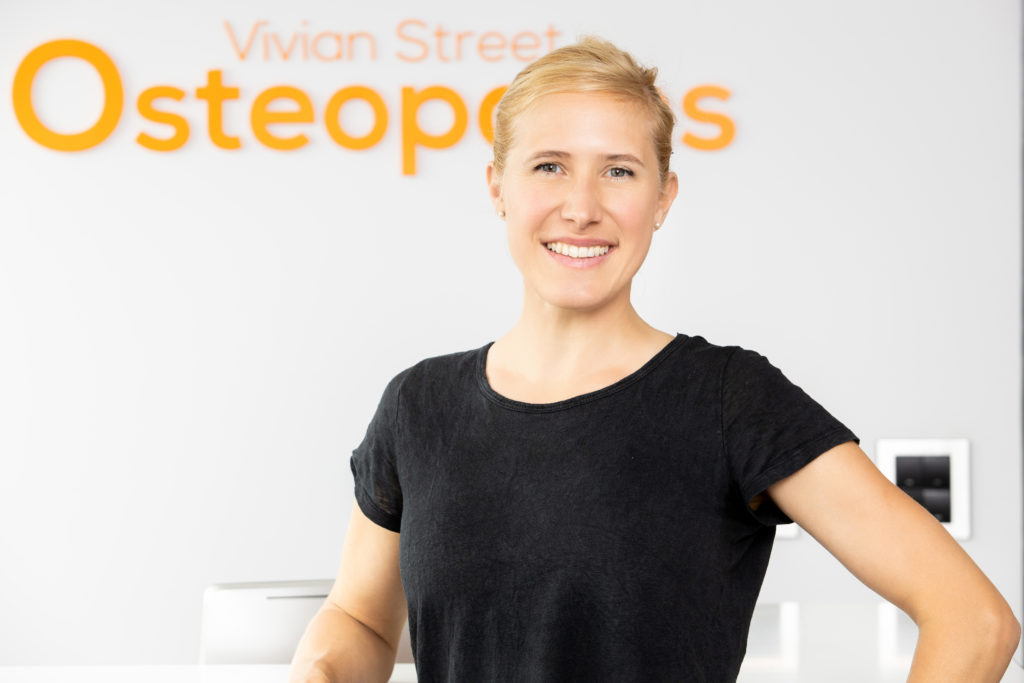 Berit Lawson, Osteopath
Originally from Austria, Berit trained at the British College of Osteopathic Medicine before moving to New Zealand. Berit enjoys working with people from all walks of life and believes that the body needs movement and vitality to maintain health and osteopathy is a fantastic way of establishing this.
Her particular interest in working with infants and pregnant women increased after becoming a mum of two. Helping babies and mums to work through those early difficulties postpartum is a big focus for Berit. "Little adjustments can often have a profound effect in little people".
And after working with infants the natural progression is to work with children and adolescents. Finding a common language and making children feel at ease is paramount for Berit.
Having come from a physical background involving mountaineering, climbing and ski-touring, Berit also enjoys working with sportspeople. Berit believes empowering the patient is vital. She feels that having an understanding of how the body functions will enable every patient to understand their pain and how best to deal with them
Danielle Olsen (Dani), Massage therapist
Dani loves and believes in the positive effect massage treatments have on the body; physically, mentally, and emotionally, improving circulation, immune function and overall well being.

Dani's massage techniques help reduce stress, muscle tension and soreness. Her goal is to get her clients to feel safe and calm so they can allow their bodies and minds to fully relax and drift off letting go of any built-up stress, tension, muscle soreness or whatever the issue may be.
Dani enjoys helping people and hopes to give everyone a relaxing positive experience.

Becoming qualified as a Beauty Therapist in 2006, Dani soon learnt that massage and relaxation treatments were her favourite to perform. Being in the industry for 16 years massage therapy has become her niche. Dani has continued with her interest in how the body functions and gained an extra Certificate in Anatomy and Physiology, a Certificate in Relaxation Massage (Swedish relaxation techniques) and most recently a Diploma in Health Science through the Naturopathic College of NZ.

Dani lives rural, loving country life with her family of two beautiful children, partner and family dog.
---
Liz Robertson, Massage therapist
Liz values health in her personal and professional life. After graduating from the NZCM in 2006 with a Diploma in Therapeutic Massage she established a successful private practice in Wellington. An opportunity to live in Canada late 2010 offered Liz the advantage of learning Swiss based techniques to complement traditional Swedish therapy, becoming a Registered Massage therapist In Quebec.
Liz blends a range of myofascial techniques working on both deep and superficial layers to maximise the benefits of massage. She might also combine other fascial work with trigger point and deeper tissue massage within her sessions to offer the best treatment to each individual. She works with firm but gentle hands delivering a massage that is both effective and relaxing.
Rachael Lambert, Receptionist
Here to warmly welcome you to the clinic is Rachael at the front desk.
With a variety of experience in customer service she will assist you with a smile.
Outside of the clinic, Rachael is a wife and loving mum of two children, two dogs, a cat, and a bird. In her spare time she loves to spend time with family and friends, and enjoys a good walk in nature.
She looks forward to meeting you all.