With a breadth of experience and expertise, your Vivian Street Osteopaths team provide support for your whole family.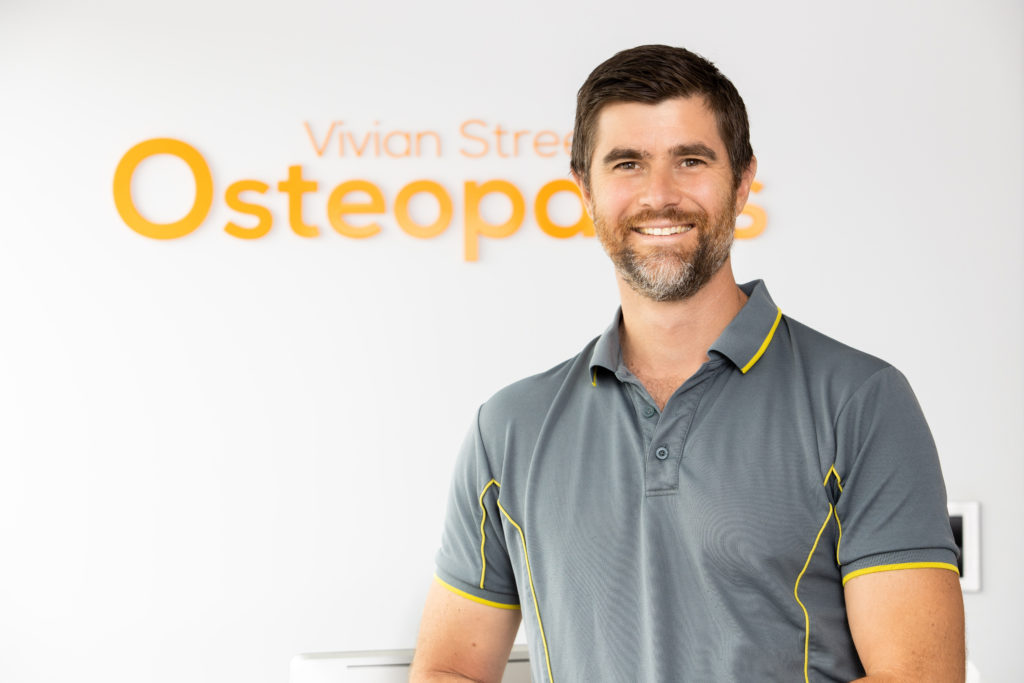 Andrew Lawson, Osteopath & Acupuncturist
In addition to completing a masters in osteopathy Andrew has a post graduate qualifications in acupuncture and exercise and health science.
Andrew's competitive sporting background in rowing and bob-skeleton went up to international level. This gave him a lot of exposure to weight lifting and correct lifting technique. Injuries that he experienced during this time also exposed him to different therapy techniques. It is from this experience that Andrew is passionate about the way osteopathy and acupuncture can complement one another to provide an effective and painless approach for his patients.
Andrew enjoys working with all challenges that our bodies can present whatever your age, background, health or fitness level.
---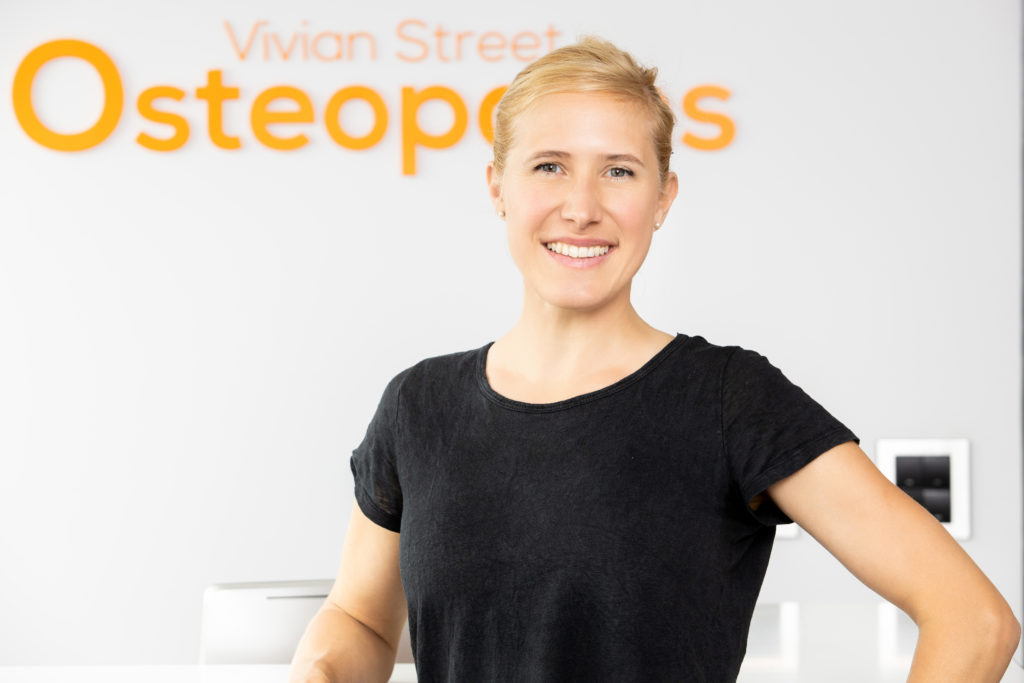 Berit Lawson, Osteopath
Originally from Austria, Berit trained at the British College of Osteopathic Medicine before moving to New Zealand. Berit enjoys working with people from all walks of life and believes that the body needs movement and vitality to maintain health and osteopathy is a fantastic way of establishing this.
Her particular interest in working with infants and pregnant women increased after becoming a mum of two. Helping babies and mums to work through those early difficulties postpartum is a big focus for Berit. "Little adjustments can often have a profound effect in little people".
And after working with infants the natural progression is to work with children and adolescents. Finding a common language and making children feel at ease is paramount for Berit.
Having come from a physical background involving mountaineering, climbing and ski-touring, Berit also enjoys working with sportspeople. Berit believes empowering the patient is vital. She feels that having an understanding of how the body functions will enable every patient to understand their pain and how best to deal with them
---
Venla Kärki, Osteopath
Venla completed her Osteopathy degree in Sweden in May 2019 and has been practicing in Finland before coming to New Zealand. Before becoming an Osteopath Venla practiced as a Veterinary Surgeon for near 10 years.
She is passionate about helping people stay healthy, functional and pain free throughout their lives. Venla is driven to find the causing factor behind the symptoms and treat that instead of just taking care of the symptoms. She also shares Andrew and Berit's philosophy about movement being a vital component in maintaining a healthy body.
She uses a variety of techniques in her treatments, but is most drawn to the softer techniques. Each treatment is modified to suit the patient.
Since her graduation she has already taken postgraduate courses in cranial techniques at the Sutherland Cranial College of Osteopathy in England.
---
Magali Loreal, Massage therapist
Magali is originally from Reunion Island and moved from New Caledonia to New Zealand in 2019.
Her passion for therapeutic massage was born many years ago and she has always enjoyed taking care of people, share energy and vibrations.
For 10 years, Magali worked as a social worker with autistic children and teenagers in France and New Caledonia. At the same time, she was very interested in massage and personal care.
During her journeys in China, Thailand and Indonesia, she made it her desire to grow in therapeutic massage.
Magali trained in Thai massage in New Caledonia and practiced acroyoga for 15 years. Thai massage stretches and relaxes your body, and also gives a unique opportunity to share your energy.
Magali worked in Wellington as a massage therapist in a sport club with athletic and sports people. Her therapeutic massage relax customers, with a combination of gentle and rhythmic yoga stretches, acupressure and muscle compression.
There are many sorts of massage that help people to relax and Magali is here to help you to enjoy the rest of your day!
Jane Lawson, Receptionist